Did you make a difference in someone's life? You spent time arguing about a dice game, running around the city with gold chains looking for fame. You held a 9-5 but were deprived. Chasing ends, had a false sense, wouldn't repent had no sense but kept chasing cents. How can you maintain? What propels you to use your father's name. Your soul died before you could call his name. Did you make a difference in someone's life? Just because you can hold a gun and knock someone senseless does not make you a thug. Just because you sold weed and stood on the block, does not make you hot.
When you stand in your father's house and he asks, "What have you done?", what is your answer? Have you helped thy fellow man? Have you visited my people in jail? Have you ministered to the youth? I blessed you with wealth but it means nothing in my house if you did not help the next man. In sin is where you stand. I gave you my son and told you on several occasions to hold his hand. There are too many devils in this foreign land. I sent cops to try to slow up your block. You were killing your own people with that white rock and you still claim you rock.

Depart from me and descent to hell. Your temptations got the best of you. I rebuke you in my house. Fame came and took your name. What have you done for the people? Pass out turkeys after you poisoned them. There was never any good in you because it's fools like you controlled by money and power. You get no respect my house I am your spiritual father depart from me, on earth, you did wrong. You took to many to many early grave in hell you will stay!!
Raymond H Smith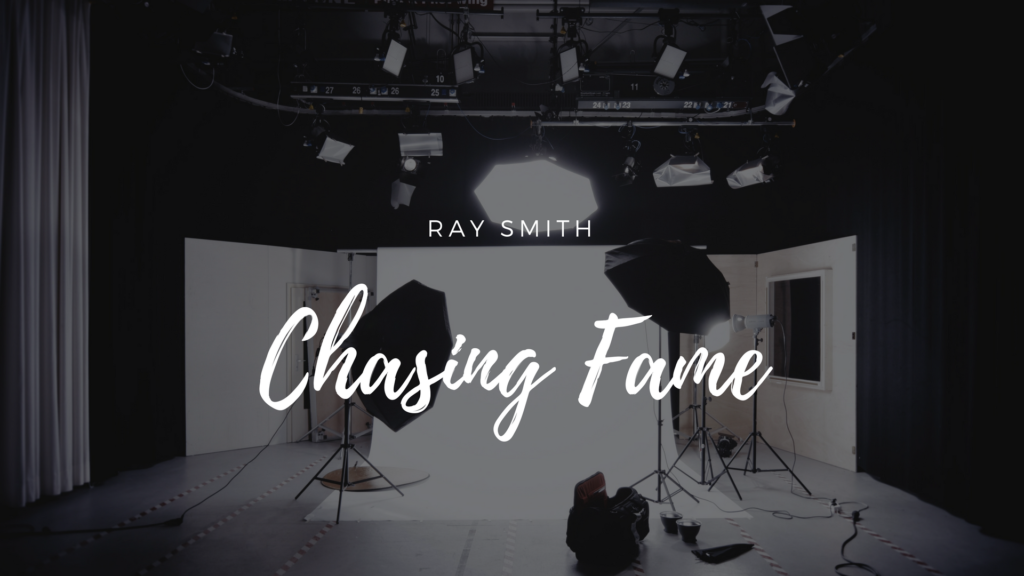 Comments
comments